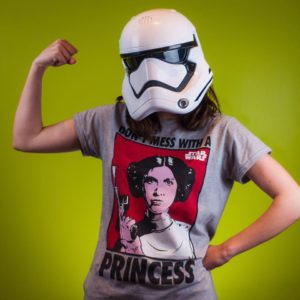 I'm Bailey, a designer based in Atlanta.
I'm a 2014 graduate of UNC (go heels!), where I majored in Journalism with a focus in Editing & Graphic Design. After graduating, I moved back to the Atlanta area, and I now live in Decatur.
I first discovered my love for design after joining the yearbook staff in high school. My friend on-staff introduced me to InDesign and Photoshop and I was immediately hooked. Since then, I've enjoyed working for CARE, Insightpool, RadiusOnline, Powering a Nation, The Daily Tar Heel. On the side, I love doing freelance to explore new opportunities with design.
When not working, I'm often found wandering Decatur, hiking around the Southeast, reading, playing board games, or taking pictures of my cat.
If you'd like to get in touch to discuss freelance work or just to say hi, shoot me an email at bailey.seitter@gmail.com.